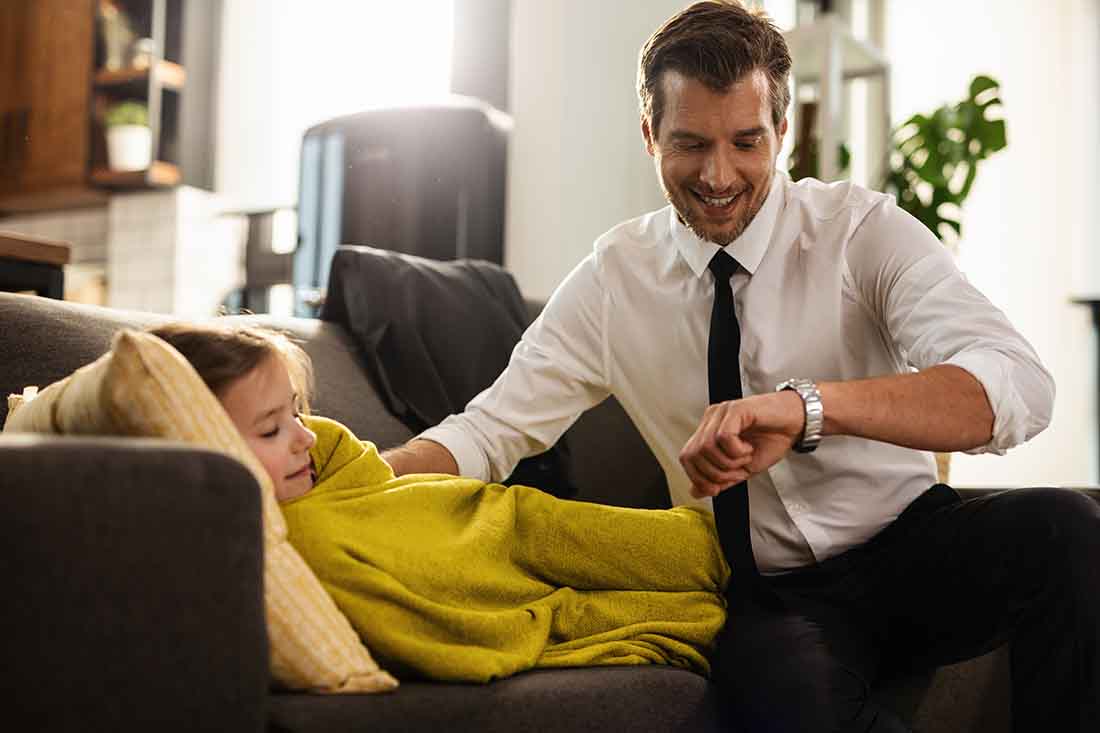 Introduction: The Delicate Dance of Single Parenting and Dating
Ever tried juggling while riding a unicycle? No? Well, that's what balancing parenting and personal dating life feels like for single parents. It's a whirlwind of school runs, playdates, and romantic dinners. But just like mastering any circus act, it's all about finding the right balance. And trust me, it's not as scary as it sounds!
The Challenges of Wearing Multiple Hats
Being a parent is a full-time job. Add dating to the mix, and it's like trying to fit a square peg into a round hole. You're not just "Mom" or "Dad" anymore; you're also "potential partner." How do you switch between these roles without losing your sanity? It's like trying to switch between being a superhero and a regular Joe. You might not have a cape, but you sure do have some impressive juggling skills!
1. Time Management: The Key to Success
Remember those days when you could spontaneously decide to go out? Ah, memories! Now, it's all about planning. But here's the silver lining: with a bit of organization, you can still have it all. Think of it as a game of Tetris - with the right strategy, everything fits perfectly. So, grab that planner and start scheduling!
2. Setting Boundaries: It's Okay to Say No
Ever been on a date and found yourself constantly checking your phone for messages from the babysitter? It's time to set some boundaries. It's like setting parental controls on your TV; sometimes, you just need to switch off. Remember, it's okay to prioritize yourself sometimes. After all, a happy parent equals a happy child, right?
Embracing the New Normal
Change can be daunting, but it's also exciting. Think of it as a new episode in your favorite TV show. Sure, there might be some plot twists, but that's what makes it interesting! Embracing this new chapter means accepting that perfection is overrated. So, your date night got interrupted by a call from your kid? Laugh it off and order dessert. Life's too short for anything less!
3. Communication: The Golden Rule
Ever played the game of Chinese whispers? It's fun, but not when it comes to your personal life. Clear communication with your kids and potential partners is crucial. It's like giving someone the manual to your life. Sure, there might be some complicated parts, but with clear instructions, everything runs smoothly.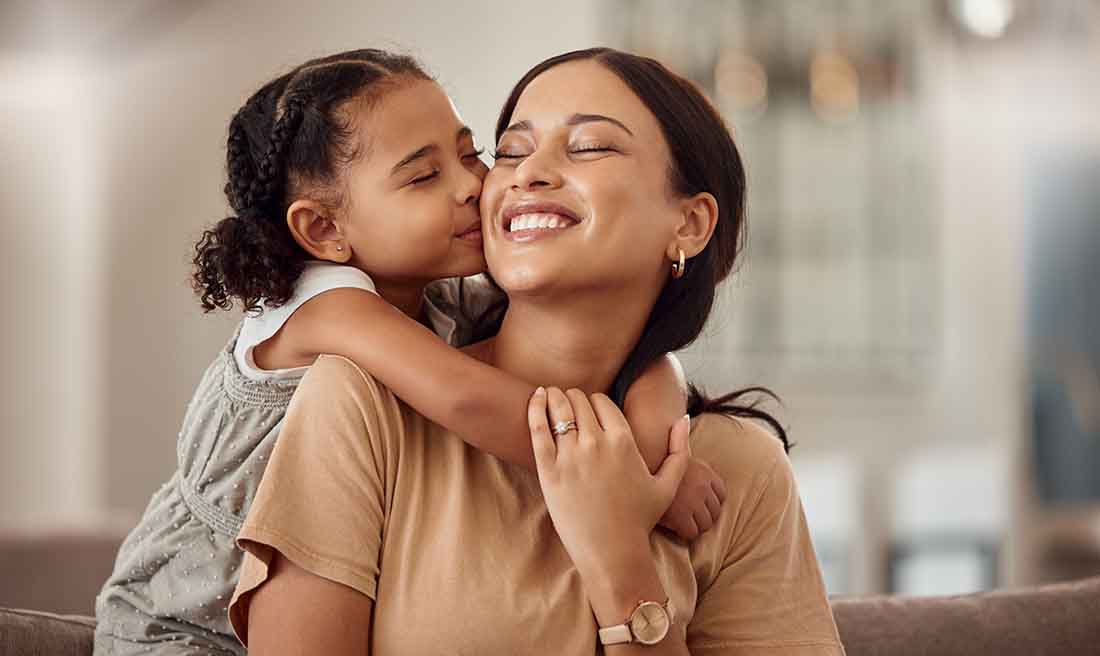 Navigating the Waters of Single Parent Dating
Finding the Right Partner: It's Not Just About You Anymore
Remember those days when your biggest dating concern was if they liked the same movies as you? Ah, simpler times! Now, it's a tad more complex. It's like shopping for a family car instead of a two-seater convertible. You need someone who fits into your family, not just your heart. But fear not! The right person will come with both seat belts and sparkles.
4. Introducing Your Date to Your Kids: Timing is Everything
Imagine introducing a cat to a dog. It can go incredibly well, or... not. The key? Timing and preparation. Before making introductions, ensure you and your date are on the same page. And when the time feels right, make it casual. Maybe a fun day at the park? Remember, it's not a test—it's just another day in the adventure of life.
5. Balancing Affection: Keeping PDA in Check
Public displays of affection can be tricky. While it's natural to want to show love, it's essential to be mindful of your kids' feelings. Think of it as adding spice to a dish - a little goes a long way. A quick peck or a hug? Perfectly fine. A full-blown make-out session? Maybe save that for when the kids are at a sleepover.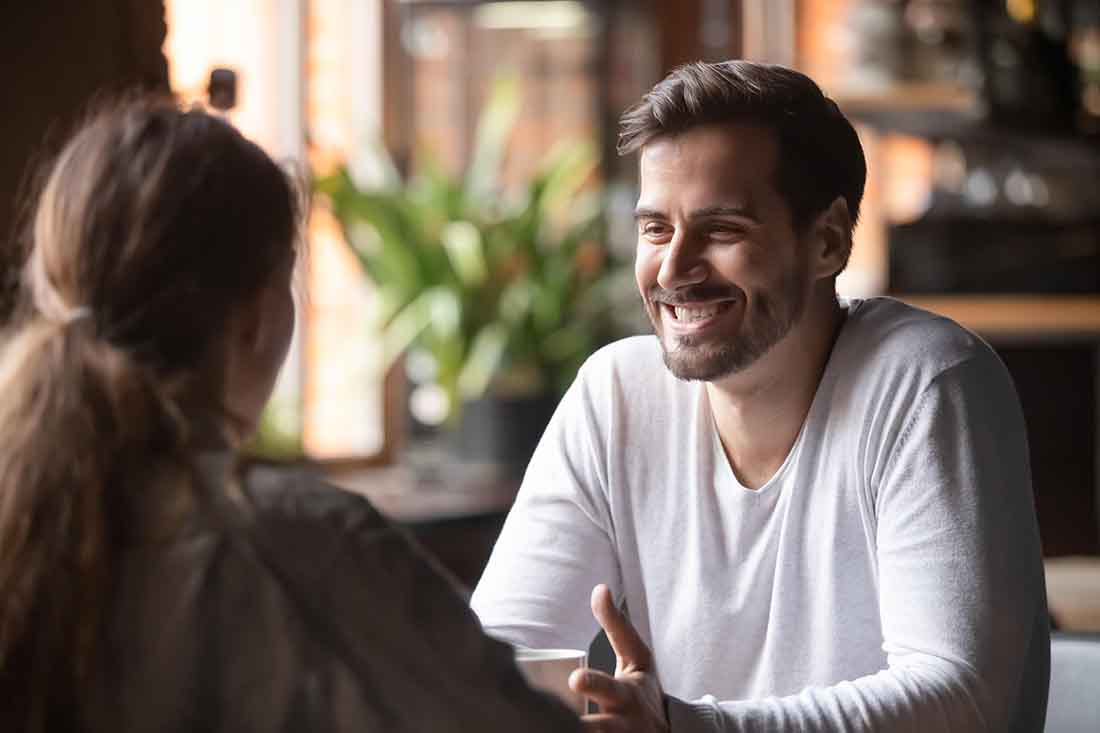 Self-Care: Because You Deserve It!
Being both a parent and a dater can be exhausting. It's like running a marathon with hurdles. But guess what? You need to hydrate and take breaks. Whether it's a spa day, reading a book, or just binge-watching your favorite show—take time for yourself. After all, you can't pour from an empty cup, can you?
6. Seeking Support: It Takes a Village
Ever heard the saying, "It takes a village to raise a child"? Well, it also takes a village to support a single parent in the dating world. Whether it's friends, family, or a support group, don't be shy to lean on others. It's like having a pit crew in a race—they'll fuel you up, change your tires, and send you back out with a cheer!
7. Keeping the Fun: Remember to Laugh
Life is filled with ups and downs, twists and turns, and yes, even the occasional circus act. But through it all, remember to laugh. Whether it's a date gone hilariously wrong or a parenting mishap, find the humor in every situation. After all, laughter truly is the best medicine, and a happy heart is a magnet for love and joy.
In conclusion, while the journey of single parenting and dating might seem like a tightrope walk, with the right balance, support, and a sprinkle of humor, you can dance through it with grace and joy. So, put on those dancing shoes and embrace the adventure!