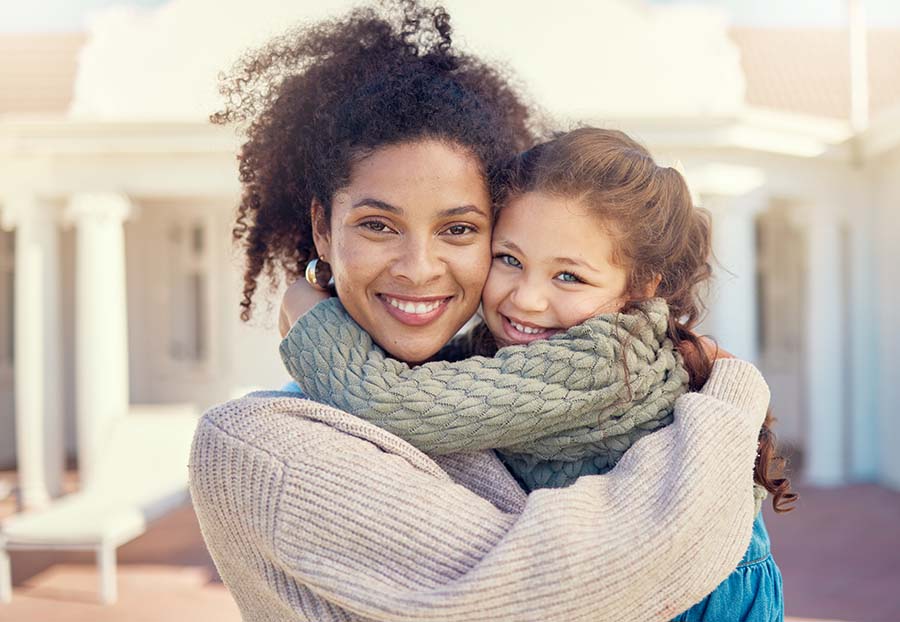 The Joy and Jitters of Single Parent Dating
Ah, dating! That magical realm where two souls get a chance to tango – or at least attempt the cha-cha. Now, mix in the challenges of being a single parent, and you've got a spicy salsa! Ever felt like you're dancing with two left feet when juggling parenting and dating? You're not alone. But what if I told you, with a bit of advice and the right support, you can glide gracefully across this dance floor?
Why The Voice of Experience Matters
Ever tried to assemble an IKEA shelf without instructions? Feels like navigating a dating scene as a single parent, right? While each person's journey is unique, sharing experiences can be as enlightening as finding that missing screw. Learning from others offers a shortcut through the maze, ensuring you avoid potential pitfalls while finding those hidden sweet spots.
The Support System: Not Just A Dating Hack
Why go it alone when you can have a chorus line backing your solo? Think of support from fellow single parents like that trusty map in your glove compartment (or for the Gen Zers, Google Maps!). It not only points out the direction but also warns you of any bumps ahead. And let's be honest, when the toddler is throwing a tantrum while you're trying to pick out a date night outfit, you'll be grateful for a friendly voice telling you it's okay to rock those yoga pants.
Personal Stories: More Than Just Anecdotes
Have you ever watched a rom-com and thought, "Oh, come on, that would never happen"? Well, with real stories from single parents, there's no Hollywood sugar-coating. Just raw, unedited tales that resonate. Sometimes, they're hilarious; think spilling coffee over your date while reaching for a stray LEGO. Other times, they're heartwarming, reminding us that love finds a way amidst school runs and soccer practices.
Lessons Learned: The Takeaways from Tumbles
Imagine if every time you stumbled, someone whispered, "Watch out, there's a metaphorical banana peel there!" The dating world is full of such banana peels. But here's a chuckler: did you know that some single parents have a mental list titled, "Never bring up ex-partners on the first date" or "Keep play-dates and actual dates separate"? You've got to admit, it's almost poetic!
Stay tuned for the continuation, where we'll delve into how to actively seek out this advice and support, ensuring your dating journey is more foxtrot than fumbling. And remember, just because you're leading the family solo doesn't mean you should dance the dating dance alone. Sound good?
Harnessing the Community's Wisdom: Finding the Right Advice and Embracing Support
Stepping into the Single Parents' Circle
Imagine walking into a room, and every individual there knows precisely what it feels like to answer a kiddo's call mid-flirt. Comforting, right? Dive into the realm of single parent communities, be it online forums, local meet-ups, or even parenting classes. These platforms not only give you relatable advice but also let you share your own 'face-palm' dating moments without judgment. Because honestly, who hasn't had a date interrupted by a call about a misplaced teddy bear?
Digital Age Dating: Blogs, Forums, and More!
Who knew that alongside searching for the perfect lasagna recipe, you could also find a treasure trove of single parent dating experiences online? Blogs, forums, and even podcasts are gold mines of wisdom. And the best part? There's no waiting. Midnight panic about introducing your new partner to your kids? There's likely a blog post for that. Or a meme. Probably both!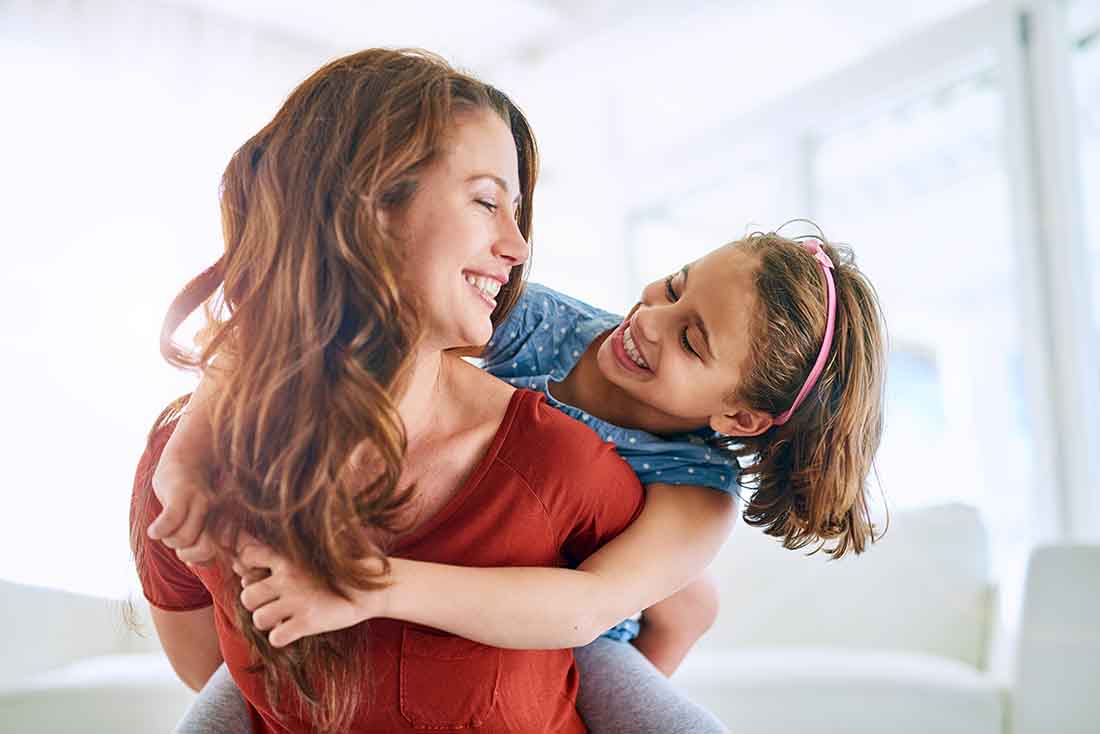 Local Support Groups: The Offline Lifeline
If you're yearning for some good old face-to-face interaction, don't overlook local single parent support groups. You might find them discussing schools, sharing babysitting contacts, and yes, the do's and don'ts of dating. It's like getting advice over a coffee, but with folks who understand why you've got stickers on your purse.
Advice That Resonates: Filtering The Gold From The Glitter
While the advice ocean is vast, not every fish is your catch. Remember, every journey is unique. What worked wonders for Sam might not suit Alex. The key is to listen, relate, and then decide. Did someone suggest a kid-friendly date at a park, but you're more of a 'museum date' person? Adjust the sails and find your own course!
Becoming The Torchbearer: Sharing Your Own Stories
They say the best way to learn is to teach. Once you've waded through a few dating puddles (or perhaps found your rainbow!), consider sharing your tales. Your experiences, whether they're filled with chuckles or tears, could be the lighthouse for another navigating the stormy dating seas.
In Conclusion:
The path of single parent dating is like a salsa dance – filled with fiery passion, occasional missteps, and a rhythm uniquely yours. By leveraging the collective wisdom of fellow single parents, not only can you sidestep some common pitfalls, but you can also find joy and camaraderie in shared experiences. Because at the end of the day, isn't life (and dating) all about finding the right rhythm and dancing your heart out? So, lace up those dancing shoes, and remember: the best tunes often come from the heartbeats of shared experiences. Dance on!