Introduction: Navigating the Dating World as a Single Parent
You've probably heard the saying, "It takes a village to raise a child," right? Well, what if you're doing it alone, while trying to date, and the village is more virtual than real? Sounds complicated? Fear not! With today's technology, the landscape of dating for single parents has drastically transformed. Let's dive into how technology is rewriting dating norms for the better, especially for those superhero parents out there.
1. The Digital Era: Swipe, Match, and Chat!
Remember the times when dating meant awkward setups by friends or endless evenings at the bar? Those days are over for many. Now, just with a swipe or a click, the world is your dating oyster. Hey, isn't technology just the best third-wheel? For busy single parents, online platforms provide a quick, convenient, and fun way to meet potential matches without needing to arrange for babysitters.
2. Customized Preferences: Filter and Find!
Ever wish life had a filter option? When it comes to online dating, it does! Single parents can filter out potential dates based on their preferences, be it interests, location, or attitudes towards children. It's like online shopping but for soulmates. Need someone who loves kids, has a good sense of humor, and can whip up a mean spaghetti? There's an app (or several) for that!
3. Schedule Flexibility: Date on Your Time
Between school drop-offs, soccer practices, and bedtime stories, finding time to date can seem impossible. But with online platforms, you can engage in conversations during those rare moments of downtime. Think of it as 'stealth dating'. Sneaking in a chat during lunch breaks or while waiting for the laundry? Sounds romantic, doesn't it?
4. Open Communication: Set Clear Boundaries
Being a single parent means embracing vulnerability. Online platforms allow you to be upfront about your situation, setting clear expectations from the outset. No need for awkward, "I-have-a-kid" revelations on the third date. Plus, it helps sieve out those not keen on a ready-made family. Honesty is not just the best policy; it's the only policy worth having in the dating world.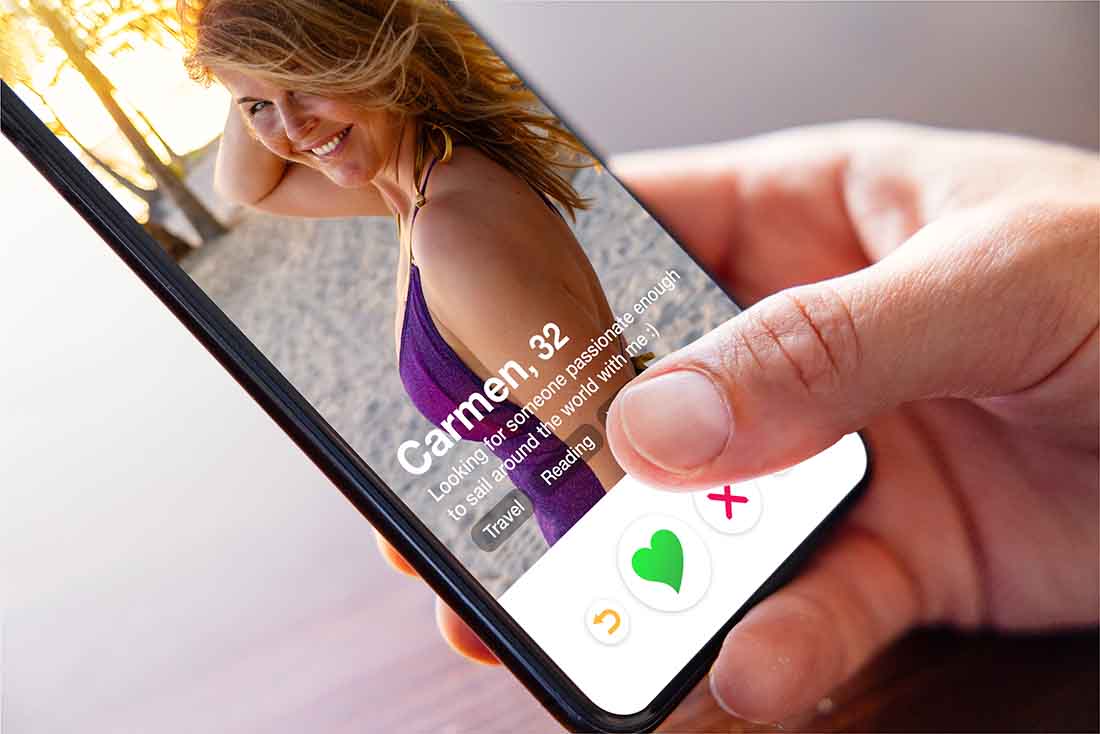 5. Building Community: Not Just for Romance
Believe it or not, many single parents use dating platforms not just for romance but to build connections and find support. Ever found comfort in someone who's also trying to decipher the enigma of teenage mood swings? Shared struggles often lead to deep bonds. And who knows? Today's playdate could be tomorrow's candlelit dinner.
Dating as a single parent is no cakewalk, but with the digital aids available today, it's a journey filled with hope and promise. In our next section, we'll explore even more benefits of online dating platforms and share tips on how to make the most of them. Stay tuned and keep swiping!
Why Online Platforms Are the Best Wingmen for Single Parents
The Rising Popularity of Virtual Cupids
If you thought dating was all about candle-lit dinners and moonlit walks, think again. In this digital age, love often blossoms between screens. For single parents juggling responsibilities, these online platforms are the unsung heroes of the dating scene. Here's why.
6. Safety First: Know Before You Go
Meeting someone new always has its risks. But with online dating, you have the chance to do your homework. Check out their profile, have video chats, and really get to know someone before meeting in person. As a single parent, safety is paramount. So isn't it great that you can have your own pre-date investigation? It's like being a love detective, minus the magnifying glass.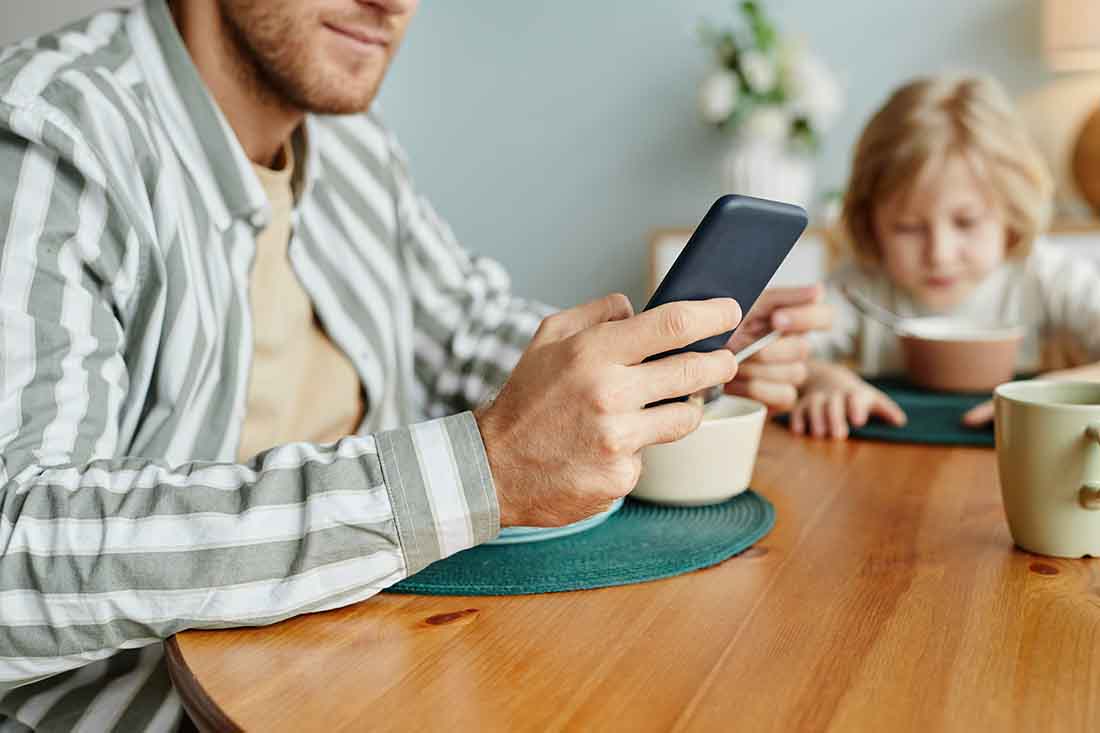 7. Overcoming Geographic Limitations
Remember when dating was restricted to your neighborhood or city? Those barriers have dissolved with the advent of online platforms. Whether you're looking for love in the same town or across continents, distance is no longer a deterrent. The world really is smaller now, so why limit your heart? Who knew finding love could be your passport to the world?
8. Keeping it Casual: No Pressure!
Not every single parent is ready to dive head-first into a serious relationship. Sometimes, you just want to chat, flirt, or make a new friend. With online platforms, you dictate the pace. Take things slow, or jump into the deep end; the choice is yours. Remember, it's a marathon, not a sprint (unless you want it to be!)
9. Learning and Growth: Becoming a Better You
Interacting with diverse individuals gives you insight not just into their worlds but into yours too. Maybe you discover a passion for Italian cuisine or pick up a few Spanish phrases. Online dating isn't just about finding a partner; it's about growing and discovering new facets of yourself. So, ready for some self-revelations?
10. Economical and Efficient: Save that Wallet!
Let's face it, dating can be expensive. But with online platforms, you can engage in countless conversations without spending a dime on dinners or movies. It's cost-effective, efficient, and let's be honest, reduces the risk of those painfully awkward first-date silences. Win-win, right?
In Conclusion...
While parenting solo has its own set of challenges, finding love shouldn't be one. Embracing the digital age and diving into the world of online dating opens doors to possibilities you never imagined. It's about time single parents got their fairytale endings too. So, in the immortal words of a famous shoe brand – Just do it! And maybe, swipe right while you're at it.