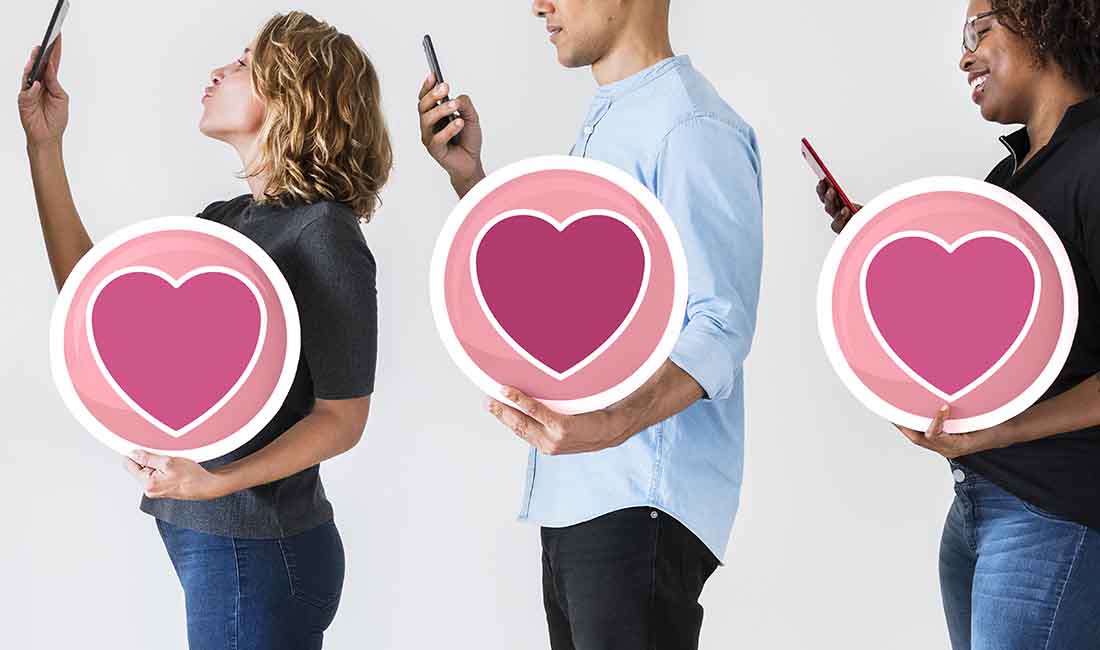 The Digital Dating Revolution: Not Just for the Unattached Singles
Remember the times when mentioning online dating brought about a flurry of furrowed brows and skeptical looks? Fast forward to today, and it's a different story. But did you know, even in this digitalized age of romance, there was one group often overlooked? Yep, single parents. Let's stroll down memory lane and see how online dating transformed, especially for this group.
The Initial Days: Swiping Left on Single Parents
Online dating's early days were a tad... exclusive, shall we say? It was as if the digital matchmaking universe took one look at the complexities of single parent life and thought, "Maybe next update?" Imagine the feeling: already juggling jobs, kids, and household chores, and then being left out of the online love loop. Bummer, right?
But Why Were They Left Out?
Think about it: the initial algorithms were like toddlers - cute but not quite adept at handling complexities. They focused on straightforward matches - age, interests, maybe zodiac signs (because why not?). Single parents, on the other hand, had a plethora of factors to consider. From kids' schedules to past relationships and parental duties, dating wasn't just 'grab a coffee and see where it goes'. It was more of 'let's schedule a coffee in between soccer practice and parent-teacher meetings'.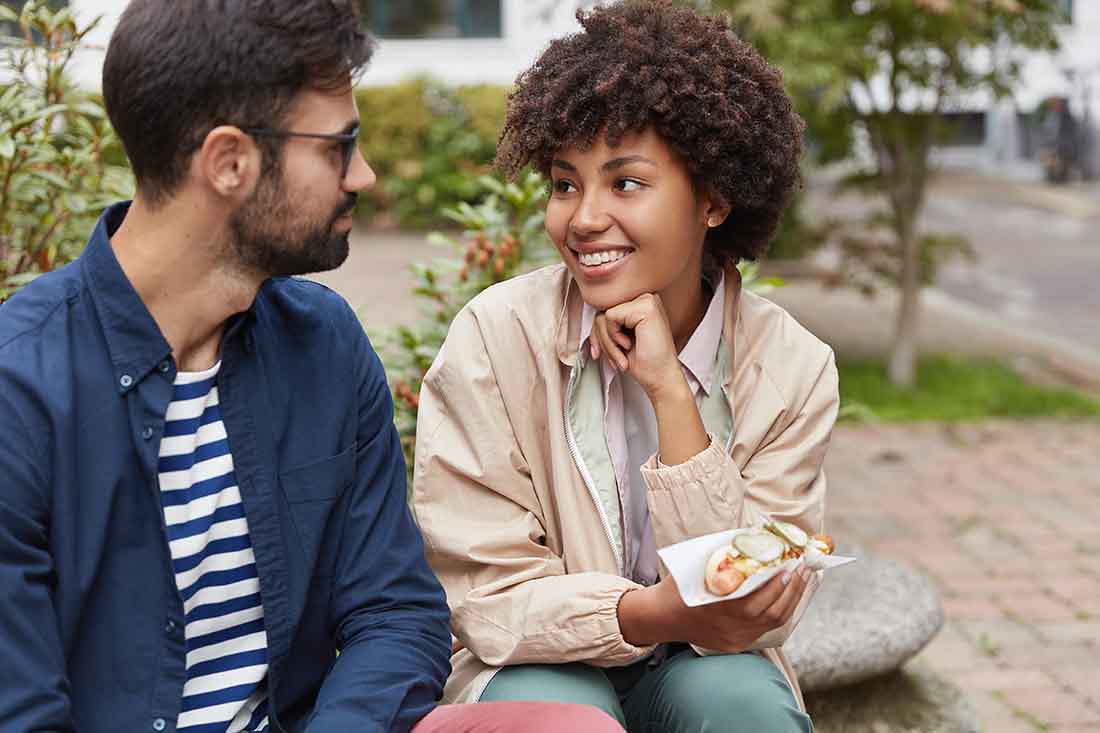 The Turning Point: When Platforms Realized They Were Missing Out
Then came the Eureka moment. As more single parents warmed up to the idea of finding love online, platforms realized they were missing out on a golden opportunity. Why keep the single-parent populace waiting in the love wings when they could be dancing in the digital dating spotlight?
Enter: Tailored Features and Empathy
The digital dating landscape began its metamorphosis. Algorithms became savvier, more nuanced. Suddenly, single parents could indicate they had kids, specify their ages, and even share custody arrangements. But, it wasn't just about adding a 'parent' label. It was about creating an environment where single parents felt seen, understood, and catered for. Remember the analogy of the 'coffee between soccer practice'? Platforms now offered advice on navigating such scenarios. Because who said romance couldn't blossom amidst discussions about the best brand of baby wipes?
Tailoring the Love Algorithm for Single Parents
Now that we've navigated the early days, let's glide into the present, where the screens shine brighter for single parents in the dating realm. (And we're not just talking about their kids' tablet screens glowing with the latest cartoons!)
Finding the Right 'Parental' Match
Ever tried finding someone who understands the exact brand of chaos that is the 'morning school run'? Or someone who gets the thrill of a night out but also the need to be home before the babysitter's overtime kicks in? Modern platforms say, "Challenge accepted!"
Intelligent Algorithms: No, Not the Math Homework Kind!
Today's dating apps boast of algorithms smarter than that fifth-grader who seems to know everything. They don't just match single parents with other singles; they delve deeper, seeking compatibility in parenting styles, blended family aspirations, and even syncing free time. It's like having a digital fairy godmother, but instead of turning pumpkins into carriages, they turn profiles into potential life partners. Sounds magical, doesn't it?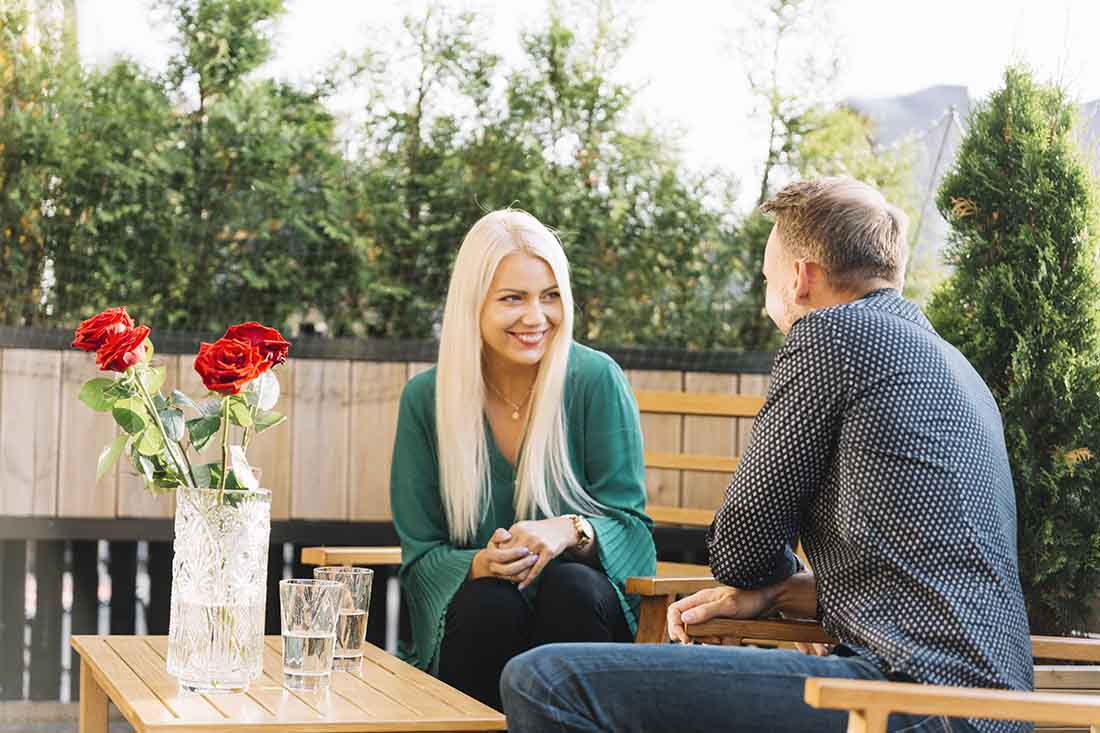 Creating Spaces for Honest Conversations
Remember those good old days when 'baggage' was about past relationships? Now, it might mean a diaper bag or a forgotten lunchbox. Platforms have recognized this shift, making it easier for single parents to have candid conversations about their lives, joys, and challenges.
Ever Heard of 'Kid-Proof' Dating Tips?
Modern platforms aren't just about swipes and matches. They're full-fledged communities offering advice columns and forums. From "How to introduce your new partner to your kids?" to "Surviving a date night when your toddler throws a tantrum" - there's guidance for every quirky scenario. And let's face it, if dating as a single parent were a movie, it'd be a delightful mix of comedy, drama, action, and romance. A real blockbuster!
In Conclusion: The Beautiful Mingle of Pixels and Parenting
It's 2023, and if there's one thing the evolution of online dating for single parents has shown, it's that love knows no boundaries, digital or parental. So, for all the single parents out there, just remember - in the vast world of online dating, there's a platform, an algorithm, and most importantly, another heart that understands the symphony (and sometimes the cacophony) of your life. Ready to find your co-star in this blockbuster?