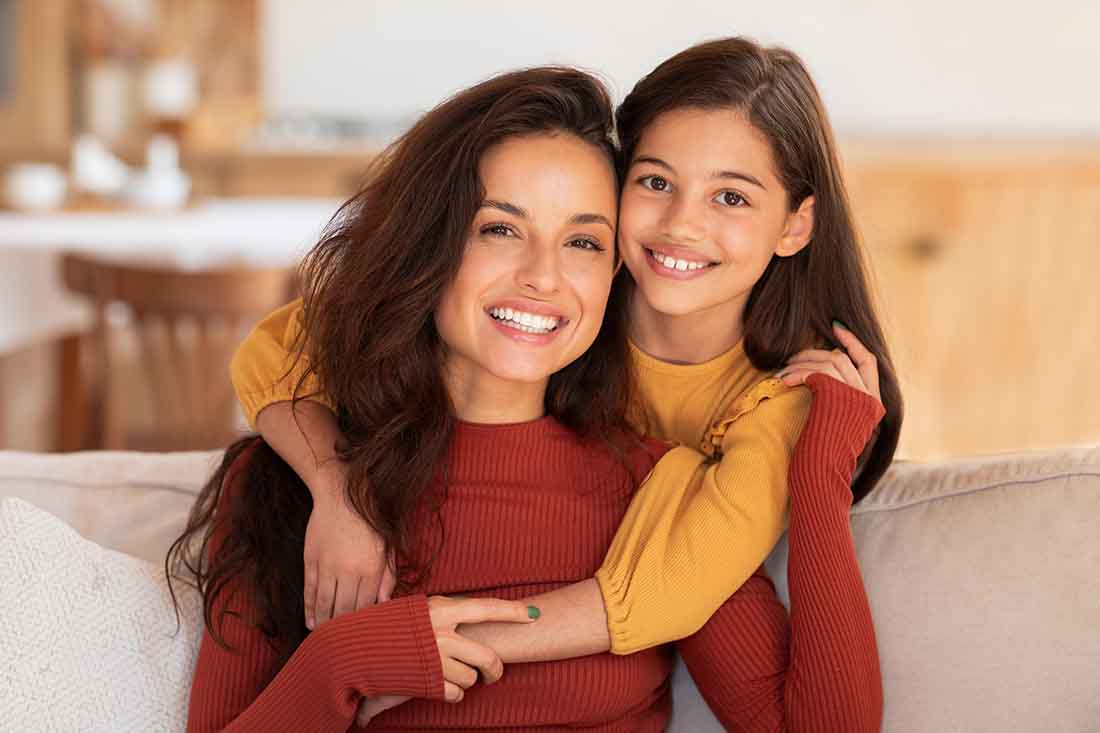 Rediscovering Romance as a Single Parent
Remember the butterflies? The giddy excitement? Heck, maybe even the sweaty palms? Well, the world of dating is calling your name once again, and this time, you're returning as a single parent. Just picture this: it's like trying to ride a bike again but with a child seat attached. Sounds complicated, right? But with the right moves and a dash of patience, it's not only possible but can also be super fun!
1. Trust Your Timing
You might be wondering, "When is the right time to step back into the world of dating?" Well, there's no one-size-fits-all answer here. It's kinda like asking when's the right time to eat that chocolate bar in your fridge. (Now, if you ask me? Always.) But seriously, every individual has a different rhythm. Whether it's been months or years since your last relationship, trust your intuition. You'll know when you're ready to make someone laugh with your "mom" or "dad" jokes.
2. Open Up About Your Kid(s)
Alright, so you've matched with someone interesting. Now what? Hide the fact that you have kids? Slide it in as a fun fact? Nope. Be upfront. After all, being a parent is a part of who you are, much like your inability to resist singing out loud to 80s hits. (Come on, we've all been there!) Your kids are your world, and any potential partner should know and respect that.
Is Honesty Always the Best Policy?
Absolutely. Just imagine trying to hide your chocolate stash from your kids. It's bound to come out eventually! So, be real. Authenticity is attractive.
3. Keep Expectations in Check
Going into the dating scene might feel like diving into a tub of ice cream after a long day. But remember, even the most delicious of desserts can leave you with brain freeze if consumed too quickly. What I'm trying to say here is: don't rush. Embrace each experience, whether it's a heartwarming conversation or a hilariously disastrous date that you'll laugh about with friends later. Every moment is a step toward finding what truly works for you and your little one(s).
How Much Should I Share on a First Date?
Remember, it's not a therapy session. Share the fun stories, the proud moments, and maybe a touch of the crazy kid anecdotes. (Like the time your little one tried to give the cat a bath.) But keep the deeper conversations for later, when you've built more of a connection.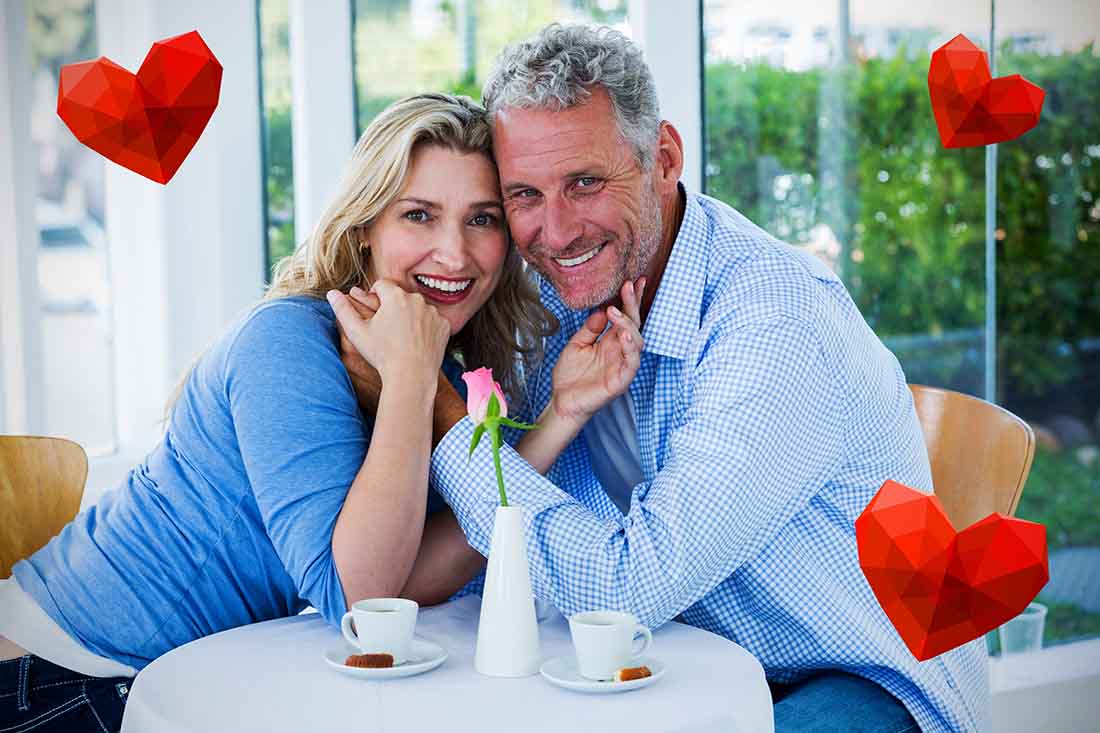 Navigating New Waters
Alright, so you've dipped your toes back in the dating pool and you're ready to dive in headfirst. But, like any pool, it's always a good idea to test the waters first, right? Let's continue our journey of rediscovering romance while ensuring you and your kids remain the top priority. And who knows? You might even nail that perfect backflip dive!
4. To Introduce or Not to Introduce?
It's the age-old question: when should your date meet your kid(s)? Think of it like seasoning a dish. You wouldn't pour the entire salt shaker in at once, would you? (Unless you're making salted caramel, in which case, pour away!) Introduce gradually. Maybe start with a casual hangout at the park. It's about finding the right balance and ensuring everyone is comfortable.
When's the Best Time to Make the Intro?
There's no rush! Consider introducing when the relationship feels stable and has potential. And when you do, make sure it's a relaxed environment. Because let's be real, nobody wants the pressure of a dinner interrogation!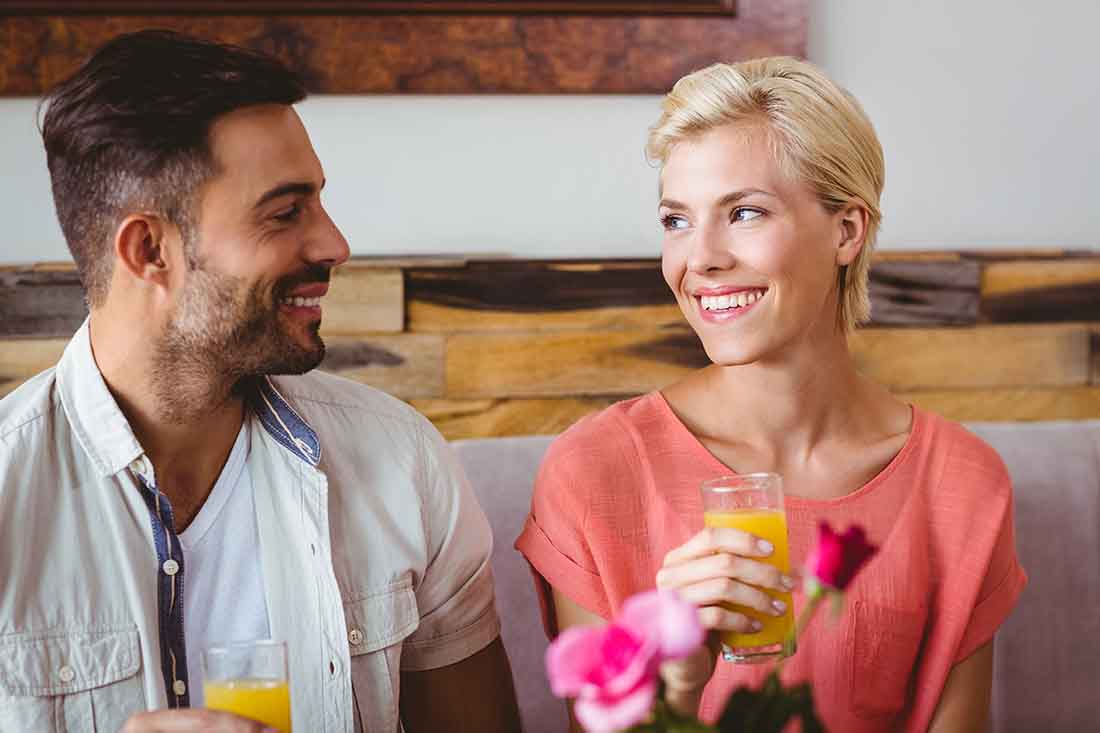 5. Prioritize Safety
Whether you're meeting someone online or getting set up by a friend, safety should always be paramount. Think of it as the sunscreen of the dating world. Nobody wants to get burned, right? So, always let someone know where you're going, and maybe even have a check-in call planned. Because it's always better to be safe than sorry!
Online Dating: Yay or Nay?
Oh, the wonders of the internet! While online dating can be a convenient and fun way to meet people, always vet your matches. Do your research and trust your gut. Ever had that feeling you forgot your kid's snack for school? That gut feeling. Listen to it!
6. Stay True to Yourself
Remember, while you're a parent, you're also you — the person who loves old school rock, or the one who can't resist a good karaoke session (even if you're a bit off-key). Stay true to that person. Don't change to fit someone else's mold. Because, like a mismatched sock, it just won't feel right!
What If It Doesn't Work Out?
Hey, not every dish turns out Michelin-star quality, right? But that doesn't mean you stop cooking. Every experience, good or not-so-great, is a lesson. Embrace it, learn from it, and move forward. After all, there's plenty more fish in the sea. Or should I say... in the pool?