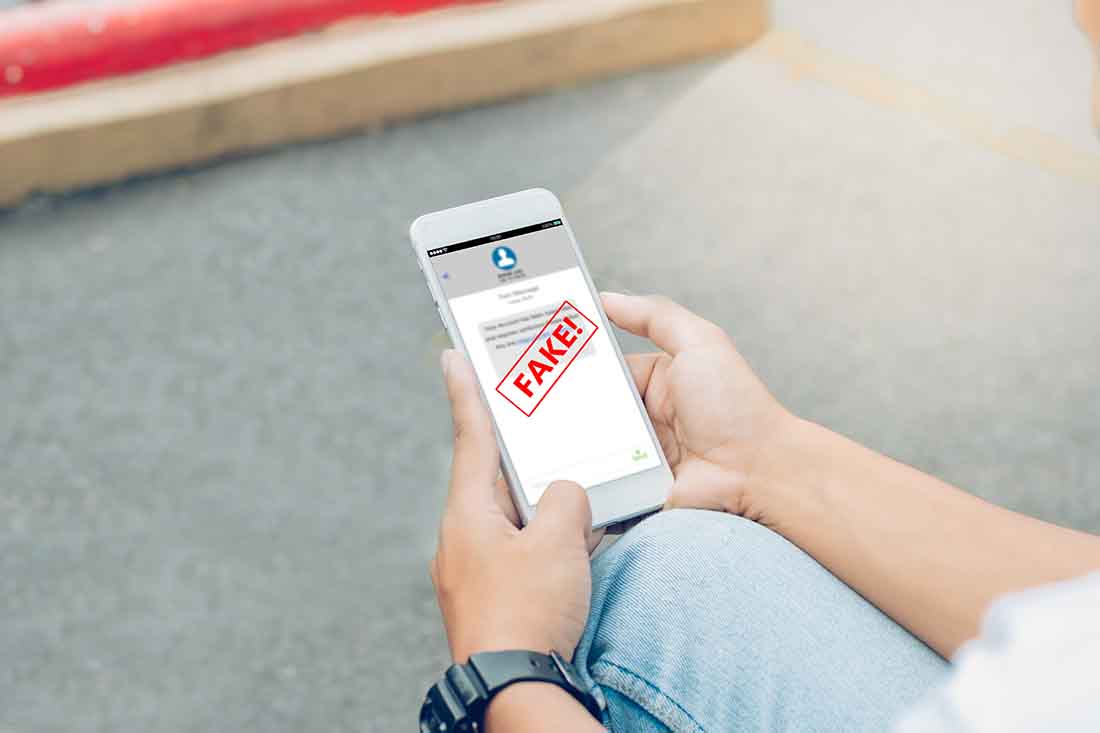 Introduction: The Digital Age of Romance
Ever swiped right and thought, "Is this a match made in heaven or a hacker's paradise?" Welcome to the world of online dating, where Cupid meets code, and where love is just a click away. But hold on, before you dive deep into this ocean of digital romance, have you equipped yourself with the right safety gear? Let's embark on this journey together, ensuring your heart and your data remain safe!
1. The Basics: Setting Up a Secure Profile
Starting with online dating is like setting up a digital shop for your heart. And just like any shop, you wouldn't want unwanted visitors, right? So, how do you set up a "No Trespassing" sign?
1.1. Choose a Reputable Dating Site
Remember the old saying, "You're known by the company you keep?" Well, in the online world, you're known by the site you choose. Opt for well-known platforms with a track record of security. Think of it as choosing a five-star restaurant over a shady alleyway food stall. Your data deserves the best!
1.2. Keep Personal Details Personal
Would you hand out your home address to a stranger on the street? Probably not. So, why do it online? Keep details like your home address, workplace, and other personal tidbits under wraps. Remember, mystery adds to the allure!
2. Communication: Safe and Sound
So, you've got a match! Now, how do you ensure your budding romance doesn't turn into a digital disaster? Let's chat about chatting safely.
2.1. Use the Platform's Messaging System
Think of the dating platform's messaging system as your digital bodyguard. It's there to protect you. Avoid moving to personal email or phone too quickly. After all, why ditch your bodyguard on the first date?
2.2. Beware of Red Flags
Ever had that gut feeling that something's off? Trust it. If your match is too eager to know personal details, dodges questions, or seems too good to be true, take a step back. Remember, even Cinderella had to leave the ball at midnight!
Online dating can be a thrilling adventure, filled with unexpected twists and turns. But with the right precautions, you can ensure your journey is smooth sailing. Stay tuned for part two, where we'll dive deeper into advanced safety measures and the art of spotting a catfish. Until then, swipe safely and remember: your data is the key to your heart, so guard it well!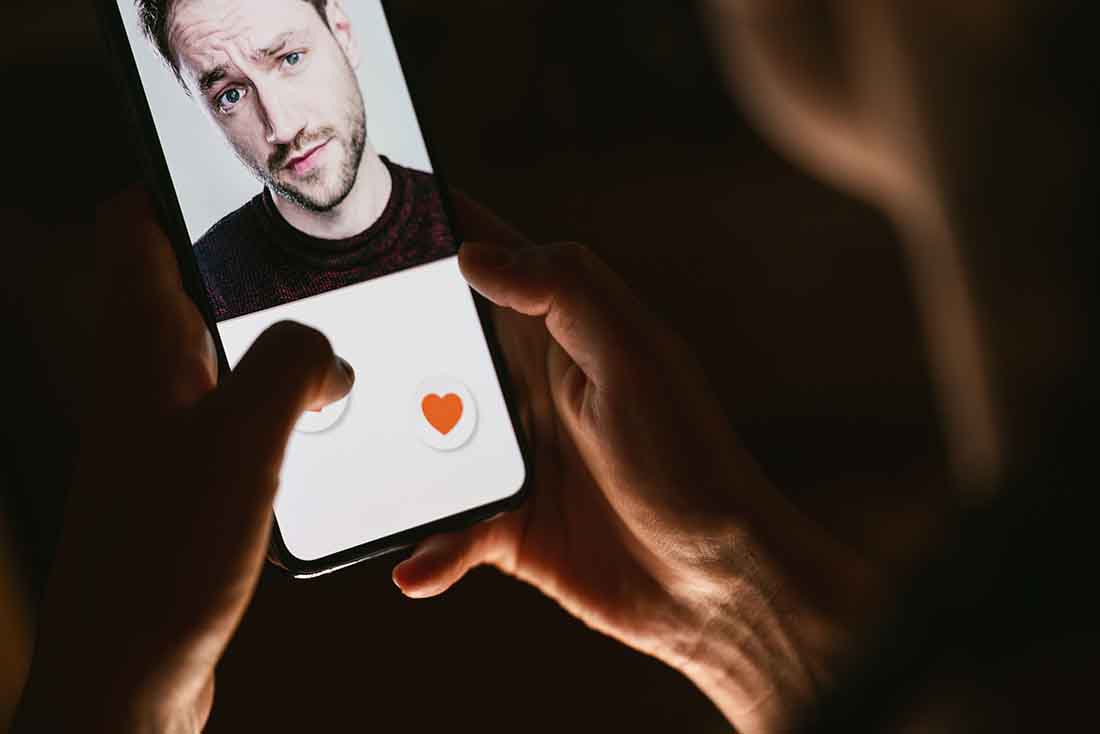 Safety First: Protecting Your Privacy in Online Dating/ Diving Deeper: Advanced Safety Measures in Online Dating
So, you've mastered the basics of online dating safety. Bravo! But, as any seasoned sailor would tell you, knowing the ropes isn't enough when navigating the vast digital sea. Ready to dive deeper? Let's set sail and explore advanced ways to protect your heart and data!
3. The Art of Spotting a Catfish
Ever caught a fish that looked delicious but turned out to be inedible? That's a catfish in the digital realm. They're charming, attractive, but not who they say they are. So, how do you spot one?
3.1. Google is Your Best Friend
Before you get too attached, do a quick image search of your match's photos. If they're plastered all over different profiles with varying names, you've got a slippery catfish on your hands. Time to throw it back into the sea!
3.2. Inconsistencies in Their Story
Today they're a pilot, tomorrow an astronaut? If their story changes faster than a chameleon changes colors, be wary. Even Sherlock needed clues, and these inconsistencies are yours!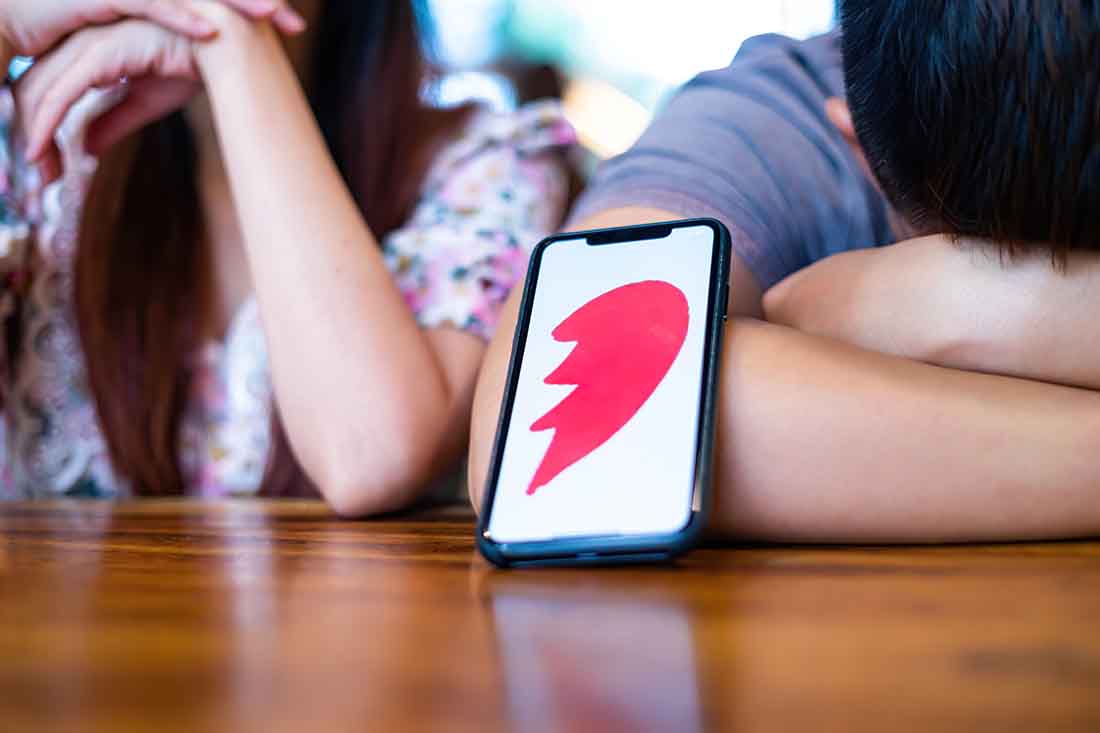 4. Meeting in Person: Safety First!
So, sparks are flying, and you're ready to meet face-to-face. But remember, the digital world and the real world are two different ball games. How do you ensure a safe transition?
4.1. Public Places are the Way to Go
Choose a bustling café or a popular park for your first few dates. Think of it as a stage with an audience. With so many eyes around, you're bound to feel safer. Plus, who doesn't love a coffee date?
4.2. Inform a Friend
Before heading out, let a friend know where you're going and with whom. It's not about being paranoid; it's about being prepared. After all, wouldn't you pack an umbrella if rain was forecasted?
5. Trust Your Instincts
Lastly, always trust your gut. If something feels off, it probably is. Your instincts are like an internal compass, guiding you away from potential dangers. So, tune in and listen!
In the world of online dating, love might be the ultimate goal, but safety should always be the priority. With these advanced tips in your arsenal, you're not just ready to find love; you're ready to do it safely. So, go on, dive back into the digital sea, and may your journey be filled with genuine connections and heartwarming adventures. And remember, always swipe with care!