Introduction: The Intricate Dance of Single Parent Dating
Ever tried juggling while riding a unicycle? No? Well, single parent dating can sometimes feel a bit like that. It's a delicate balance of responsibilities, emotions, and the ever-elusive quest for love. But just like that unicycle-riding juggler, with the right rhythm and a dash of humor, it can be a thrilling experience. Let's dive into the unique world of single parents and their dating adventures.
Challenges of Single Parent Dating
1. Time Management: The Eternal Struggle
Remember those carefree days of spontaneous dates and late-night movies? For single parents, time is a luxury. Between school runs, parent-teacher meetings, and bedtime stories, finding a slot for dating can be like finding a needle in a haystack. And let's not even talk about last-minute cancellations because the babysitter bailed. But hey, on the bright side, if you can manage a toddler's tantrum, you can handle a date, right?
2. Emotional Baggage: More Than Just a Carry-On
Everyone has a past, but single parents often carry a heavier emotional load. There's the history of a past relationship, the challenges of co-parenting, and the fear of introducing someone new to the kids. It's like walking on a tightrope, blindfolded. But remember, every scar tells a story, and those stories make us who we are. And who doesn't love a good story?
3. The "Kid Talk": To Share or Not to Share?
When is the right time to bring up the kids? First date? Third? Tenth? It's a tricky dance of when and how much to share. Mention them too soon, and you might scare someone off. Wait too long, and it feels like you're hiding a part of yourself. But think of it this way: if they can't handle the "kid talk", can they handle the real deal?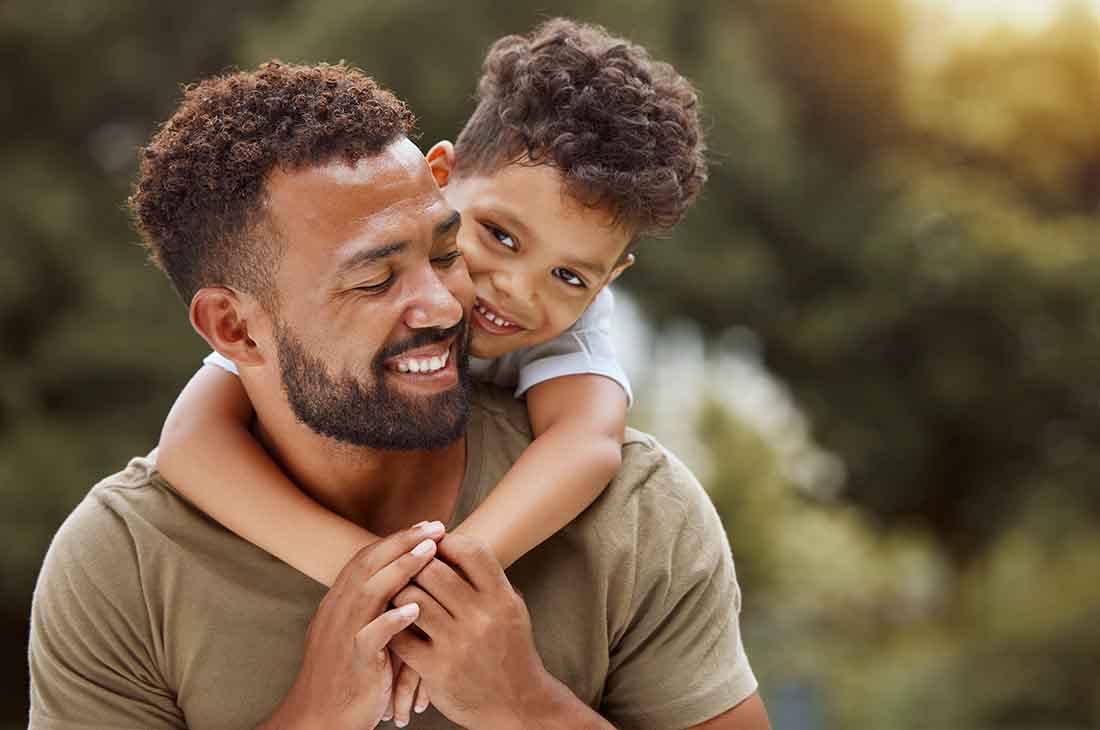 Triumphs of Single Parent Dating
1. Maturity: Been There, Done That
Single parents have been through the wringer. They've faced challenges, made sacrifices, and come out stronger. This maturity translates into relationships too. There's less drama, more understanding, and a deeper appreciation for the little moments. After all, if you can handle a diaper explosion at 3 am, you can handle pretty much anything, right?
2. Depth of Connection: Beyond the Surface
Ever noticed how deep conversations happen during bedtime stories? Single parents have a knack for connecting on a profound level. They've faced life's ups and downs, making them more empathetic and understanding. When they date, they seek genuine connections, not just surface-level attractions. It's like preferring a deep ocean over a shallow puddle. And who wouldn't want to dive deep?
3. Priorities in Check: No Time for Games
Single parents don't have the luxury of playing dating games. They know what they want and aren't afraid to seek it. There's a refreshing honesty in their approach to relationships. It's like playing a board game with all cards on the table. And let's be real, isn't that a breath of fresh air in the often-confusing world of dating?
34. Resilience: Rising from the Ashes
Life has thrown its fair share of curveballs at single parents. But every time, they've risen, dusted themselves off, and moved forward. This resilience makes them incredible partners. They know how to weather storms and come out shining. Think of them as the phoenixes of the dating world. And who wouldn't want to date a phoenix?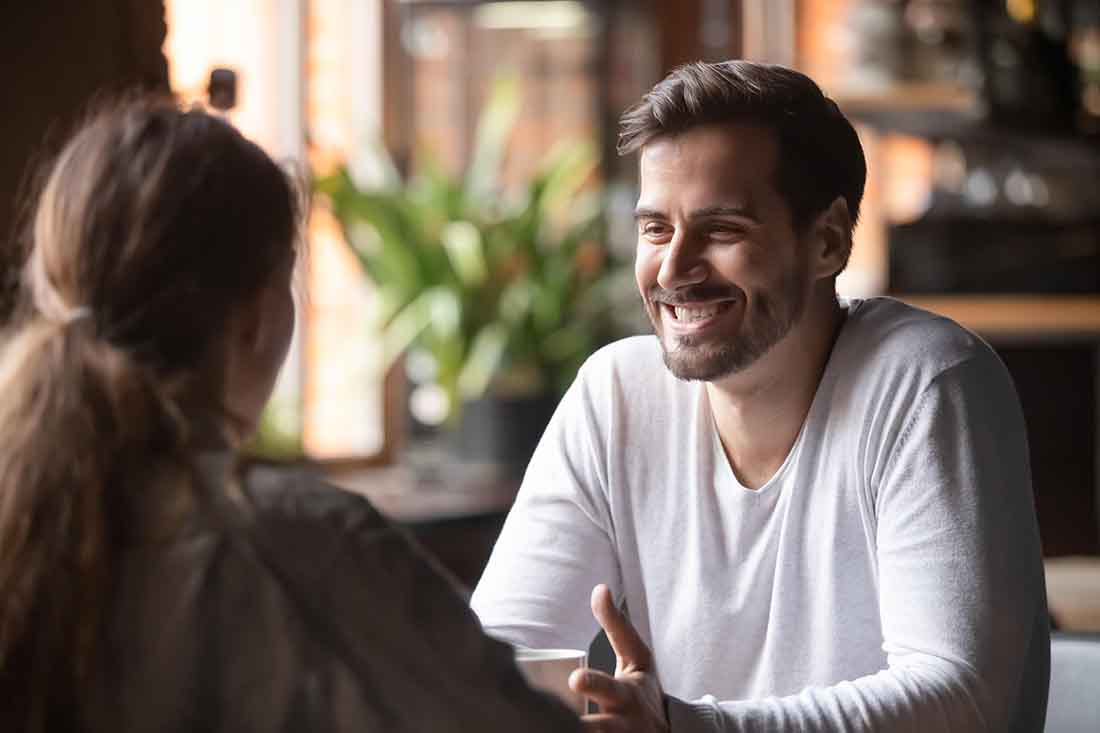 Conclusion: Embracing the Dance of Single Parent Dating
Single parent dating is a rollercoaster of emotions, challenges, and beautiful moments. It's a dance that requires balance, patience, and a good sense of humor. But for those who embrace it, the rewards are immense. Deep connections, genuine love, and a partner who's been through the fire and come out shining. So, to all the single parents out there, keep dancing, keep juggling, and remember: every stumble is just a step in the dance of life. And who knows? The next dance might just be with your perfect partner. After all, isn't love the best dance of all?
Final Thought
And hey, if all else fails, at least you've got some fantastic stories for the next parent-teacher meeting, right? Here's to the brave world of single parent dating - where every date is an adventure, and every adventure is a step closer to finding true love.