Introduction: Embracing New Beginnings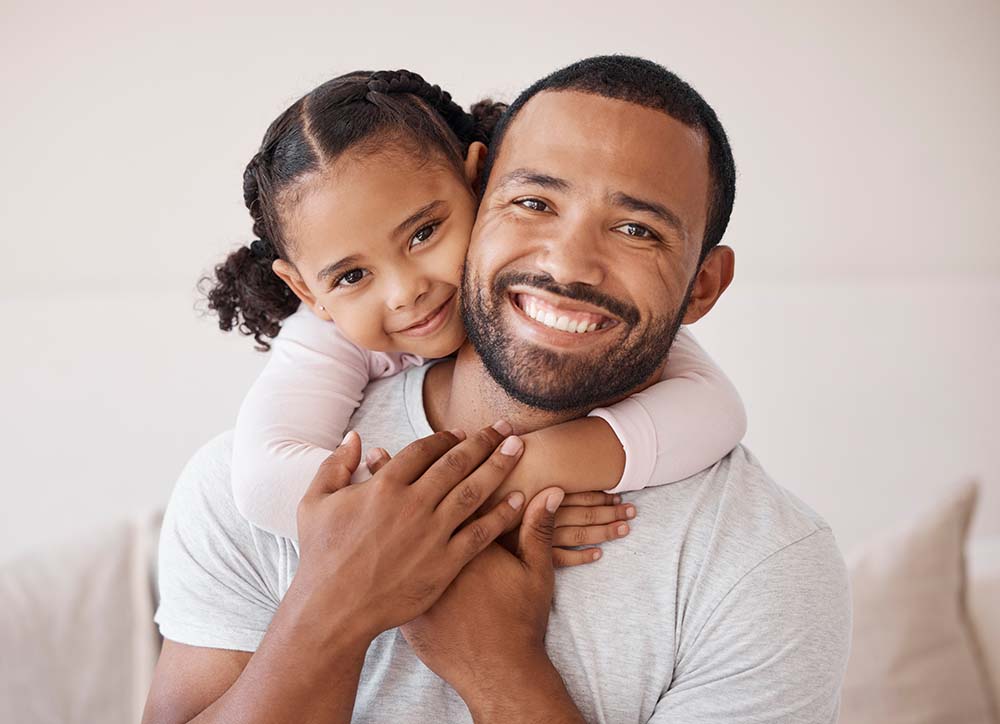 Welcome to the world where hearts are ready to mingle, and being a single parent doesn't mean putting romance on the back burner. In this online space, we dive into the unique complexities and joys that single parents face in the dating world. It's a journey of balancing parenting and personal desires, and we're here to guide you through it. Whether you're dipping your toes into the dating pool after a long break or you're a seasoned dater, our blog is your companion in finding love and fulfillment.
Understanding the Single Parent's World
Before we jump into tips and tricks, it's crucial to understand the landscape. As a single parent, your world is a blend of responsibility, love for your children, and your own personal aspirations. Dating isn't just about finding someone who makes you happy; it's about finding a partner who embraces your life as a parent. We'll explore the dynamics of introducing new partners to your children and how to maintain a balance between your dating life and your responsibilities.
Why Dating as a Single Parent is Different
Dating as a single parent comes with its own set of challenges and rewards. Unlike traditional dating, you're not just considering your own needs, but those of your little ones as well. Questions like "When is it the right time to introduce my date to my kids?" or "How do I find the time to date?" are common and valid. We'll tackle these questions head-on, providing practical advice and heartfelt encouragement.
Dating Tips and Advice Part 1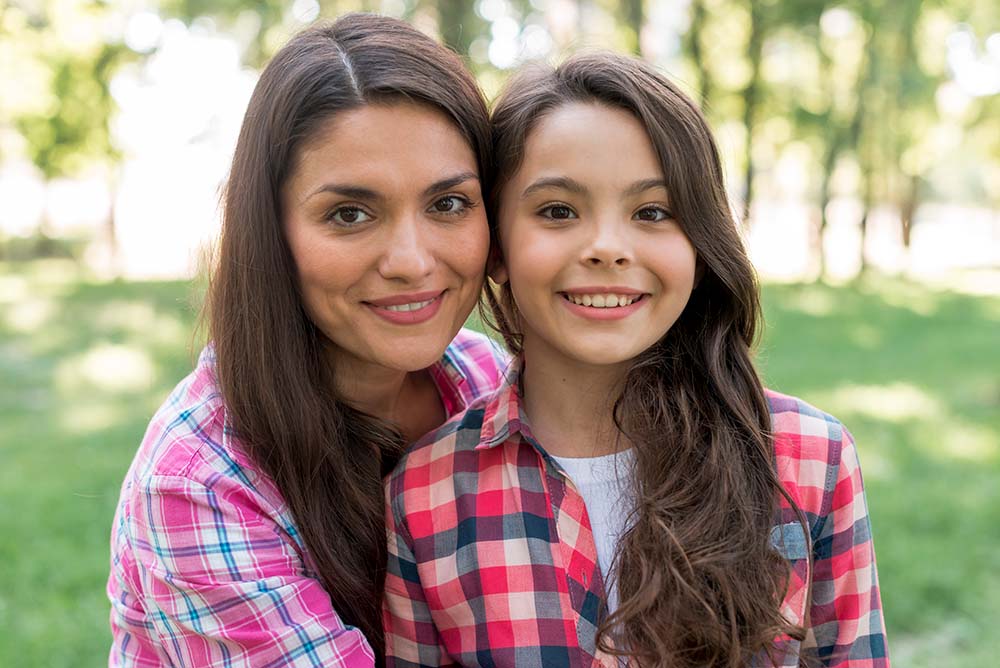 Finding the Time and Making it Count
Time is a precious commodity for single parents, and we understand that. Our blog offers strategies to make the most of your dating time, suggesting efficient ways to meet new people that align with your busy schedule. We'll also discuss the importance of quality over quantity in your dating experiences.
Embracing Online Dating: A Tool, Not a Taboo
In this digital era, online dating is a powerful tool for single parents. It offers convenience, a wider pool of potential partners, and the ability to be upfront about your life and needs. Our blog demystifies online dating, offering tips on creating a genuine profile, safety precautions, and how to spot red flags.
Dating Tips and Advice Part 2
Nurturing Yourself and Your Relationships

Amidst the hustle of parenting and dating, self-care often takes a back seat. But remember, nurturing yourself is key to successful relationships. We delve into ways to maintain your individuality and well-being, ensuring that you don't lose yourself in the process of looking for love.

Conclusion: A Journey Worth Taking

Embarking on the dating journey as a single parent is indeed brave and beautiful. It's not just about finding a partner but also about rediscovering yourself, your desires, and your capacity to love and be loved. Through our blog, we hope to be a source of inspiration, offering real-life stories, expert advice, and a community that understands and supports your unique path.

So, let's begin this adventure together, shall we? Every step you take is a step towards a new chapter filled with possibilities and love. And remember, in the world of single parent dating, you're not just looking for a partner, but for someone who will love and cherish your most precious treasures – your children.